Aug 10 2014
Panu updated to v1.2.0.
Fix Bugs.

Pangu iOS 7.1.2 & iOS 7.1.1 and iOS 7.1 untethered jailbreak was released moments ago, and as promised, here are instructions on how to use said tool to jailbreak your iOS device untethered.
Before we begin, it's worth noting that the Pangu jailbreak tool is available only for Windows users at the moment. But, the OS X tool is sure to drop very soon, and when it does, we'll update this post accordingly.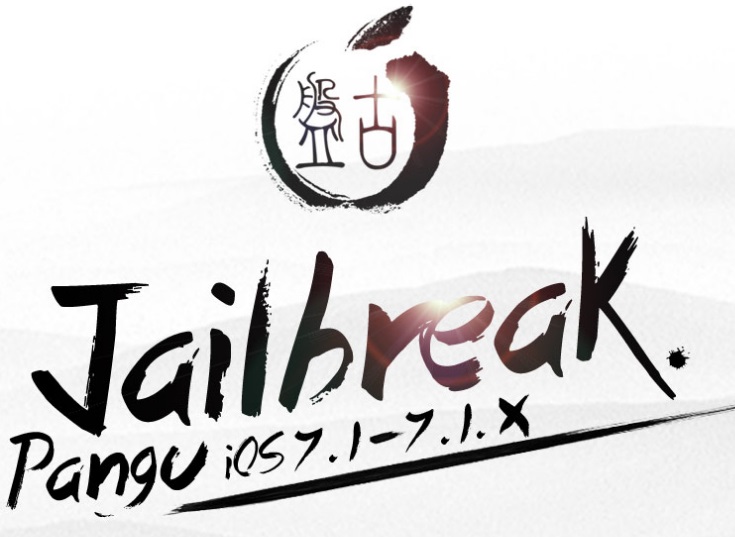 More